Happy Earth Day: 5 Easy Ways to Help the Planet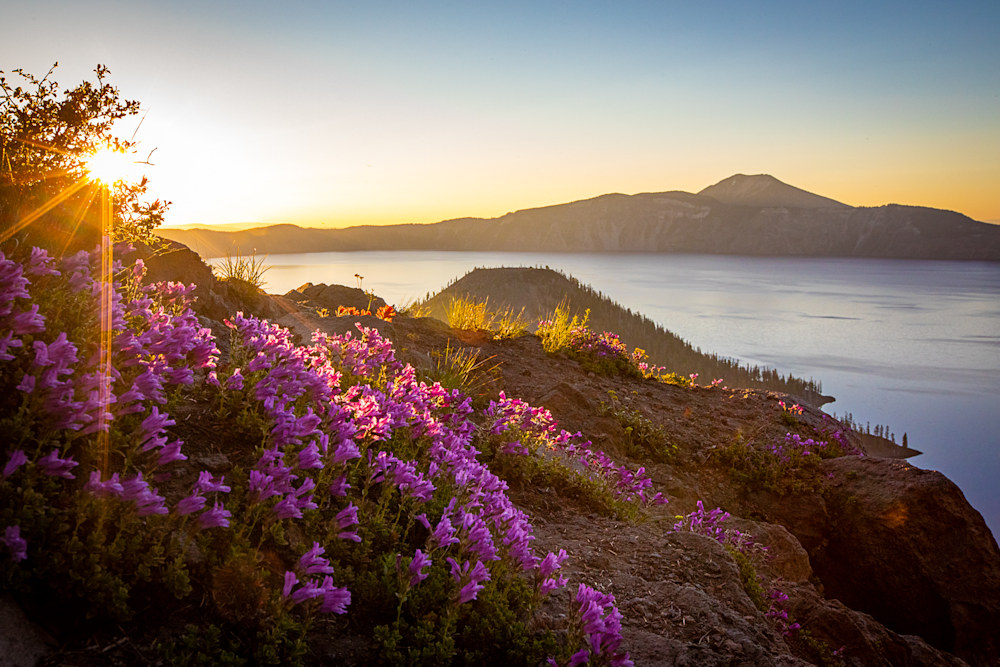 What a great day to celebrate the incredible beauty and diversity of Mother Earth! It can be so overwhelming to think about how we can take action to help protect our environment. Here are a few small ways that you can celebrate our planet and make a big difference:
See? That wasn't so hard, was it? I hope you are all celebrating in your own special way and making every day Earth Day - Have a wonderful week!